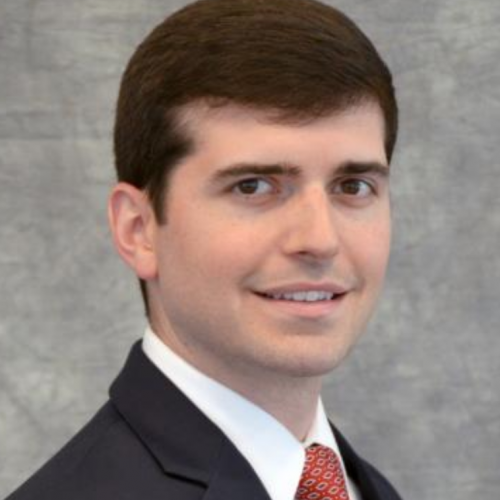 Dr. Levy is a comprehensive ophthalmologist with specialized training in Cosmetic and Reconstructive Oculoplastic surgery and Neuro-ophthalmology. He performs a variety of Oculoplastic procedures involving the eyelids, orbit, and lacrimal drainage system. He also has medical and surgical training n cataracts, glaucoma, and other intraocular diseases.
Dr. Levy is fellowship trained in Oculoplastic, Orbital reconstruction, and Neuro-ophthalmology. He completed his fellowship at the University of Texas Southwestern in Dallas, Texas. He completed his residency at The University of North Carolina in Chapel Hill, North Carolina. Dr. Levy is a graduate of The University of South Alabama, School of Medicine in Mobile, Alabama.
Dr. Levy is a member of numerous professional organizations including the American Medical Association, The American Academy of Ophthalmology, and the Tennessee Medical Association.
In his spare time, Dr. Levy enjoys spending time with his wife and two golden retrievers. He also enjoys cooking, playing guitar, hiking and golf.