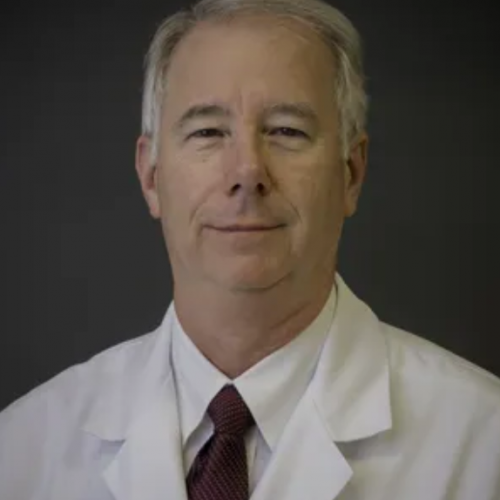 Dr. Kirby is a native of Oak Ridge , Tennessee and began his surgical practice in Chattanooga in 1982. He received his undergraduate education at the University of Tennessee where he was the top graduate in the College of Engineering . His Medical training was done at the University of Tennessee also. Dr Kirby did his Ophthalmology Residency at the prestigious University of Alabama – Birmingham and The Eye Foundation Hospital. He was certified by the American Board of Ophthalmology at the earliest possible date in 1983. In 1985, he was named a Fellow of the American College of Surgeons. Dr. Kirby is the only surgeon in the Chattanooga area to be certified by the American Board of Eye Surgeons in Cataract and Implant Surgery. He is also a clinical instructor in the Department of Ophthalmology, University of Tennessee College of Medicine.
The greatest honor Dr. Kirby has received was being chosen as the "Doctor's Doctor" in Ophthalmology by his peers in 1993.
Dr. Kirby started performing small incision cataract surgery and phacoemulsification in 1981. He has performed thousand of lens implant procedures and has used the multifocal implant since it's FDA approval in 1997.
Dr. Kirby is a member of numerous professional organizations including the American Academy of Ophthalmology, the American Society of Cataract and Refractive Surgery, and the Tennessee Academy of Ophthalmology. He is also a member of the Board of Directors of The Chattanooga Opthalmalogical Foundation.