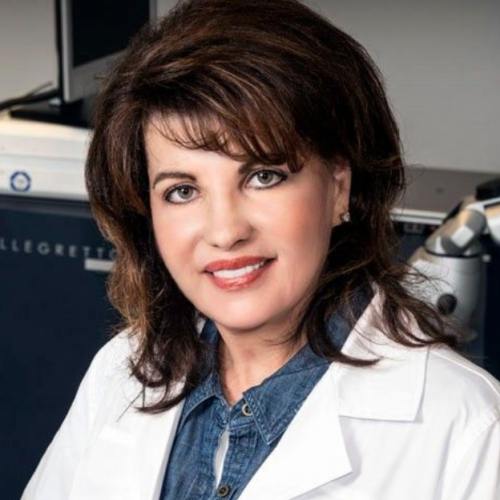 Dr. DiStefano is a Board Certified Ophthalmologist. She received her ophthalmology specialty training at The Medical College of Wisconsin in Milwaukee. She completed a corneal fellowship at Massachusetts Eye and Ear Infirmary at Harvard University in Boston. Dr. DiStefano is an Assistant Clinical Instructor at the University of Tennessee, College of Medicine. 
She was recruited from Harvard to Chattanooga to become the Chairperson of the Department of Ophthalmology at the University of Tennessee at Chattanooga unit. She remained in that position for 10 years. She then resigned to focus more on her refractive practice and her family. Her refractive surgery experience began in 1984 and she performed 7000 to 8000 cases. Since the FDA approval of Excimer laser, few RKs are currently being performed. Dr. DiStefano's laser experience began with the approval of the excimer laser in 1996. She has performed well over 7,000 laser procedures for myopia (nearsightedness), astigmatism, and hyperopia (farsightedness).
Dr. DiStefano resides in Chattanooga with her husband, and son. She enjoys her involvement with her son's many activites and at St. Nicholas. They all enjoy boating and vacationing on the Gulf.